Inodorina Detangling Spray for Cats 100ml
Tax included.
Spend

SAR 135

for FREE DELIVERY within Riyadh
Inodorina Detangling Spray with Argan & Linen Oils for Cats 100ml

The ideal solution to untangle the cat's fur during brushing and grooming. The product gives shine and softness to the coat. Quick and easy to apply, it can also be used in the drying phase as it does not require rinsing.
View full details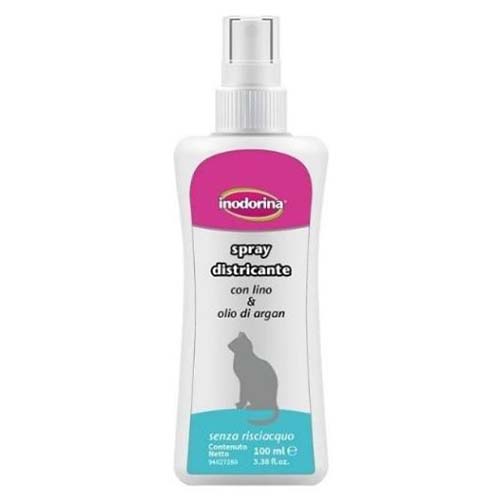 Inodorina Detangling Spray for Cats 100ml