Beaphar Cat Calming Treats 35g
Tax included.
Spend

SAR 135

for FREE DELIVERY within Riyadh
Beaphar Cat Calming Treats 35g

Beaphar Calming Cat Treats are a delicious meaty treat, formulated to reduce anxiety in cats during stressful times.

Cats can be especially sensitive to changes in their environment which can lead to problem behavior and health complications. Beaphar Calming Cat Treats contain Valerian, Hop Flowers and the herb Melissa. These natural alternatives to pharmaceuticals promote relaxation, relieve anxiety and restore calmness during stressful situations.

An anxious or distressed cat may demonstrate their discomfort in a number of ways, some of which can be problematic for owners. These can include vertical scratching, spraying, being overly nervous or constant meowing. Such behavior can be the result of many triggers including: changes to the home environment, living in a multi-pet household or trips to the vet or cattery, and are most common during thunderstorms, fireworks and other noisy environments.
View full details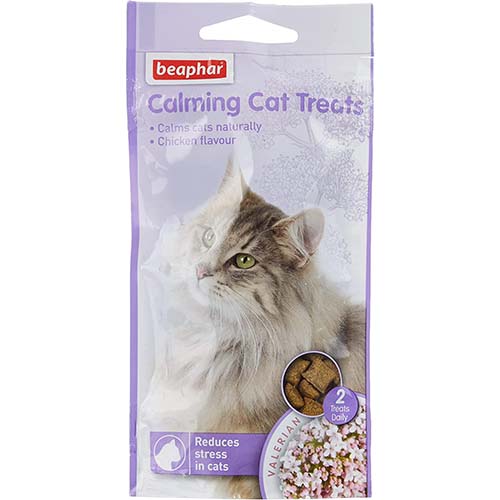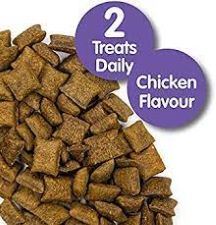 Beaphar Cat Calming Treats 35g