Aspen Self Warming Pet Bed Rectangular 50x60cm
Tax included.
Spend

SAR 135

for FREE DELIVERY within Riyadh
Aspen 24x20" / 50 x 60cm Self Warming Pet Bed

Utilising the same heat-reflecting technology found in Mylar space blankets, the Aspen Pet Self-Warming Rectangular Lounger is lined with a layer of material that generates warmth by reflecting your pet's own body heat that then radiates back the warmth to the source.

Covered with soft, faux lambswool plush and wide wale corduroy fabrics for added comfort and warmth. Each bed comes with a non-skid bottom that provides stability to keep it from slipping around. 

Ideal for younger or older pets who need protection against air conditioning and cold tile flooring

Product Note: This is not an electric bed. No plug or electricity is needed.

Machine washable with cool water and mild detergent. Fluff Dry.
View full details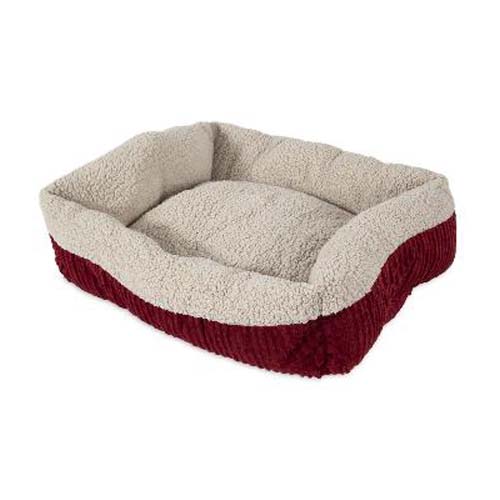 Aspen Self Warming Pet Bed Rectangular 50x60cm